Has Your Business Utilized Professional Cleaning Lately?
9/7/2023 (Permalink)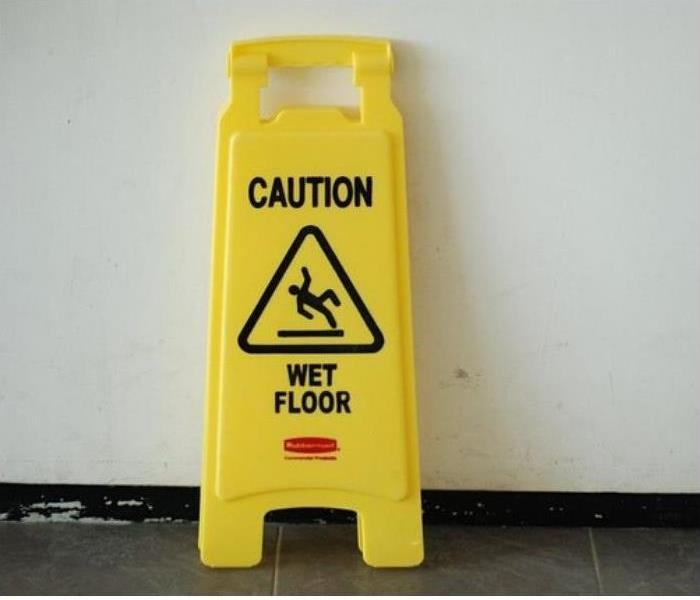 Savvy business owners have been reaching out to SERVPRO to help with their disinfecting and sanitation needs during this ongoing challenging time where it's difficult to schedule services in a timely fashion due to labor shortages. While we've been on-site, they've also discovered all the other commercial cleaning services that SERVPRO® of East Phoenix can provide to help them attract customers to their business once again.
A clean business makes a good first impression
When operating a business of any size, first impressions are everything, especially with everyone's heightened cleanliness expectations. What does a customer see when they first walk into your business? What do they see or smell when they enter the location for the first time? It is especially important to make sure your business facility is clean and looks absolutely best to customers and other visitors who walk onto the property. By having a facility that is thoroughly cleaned, you are well on your way to developing a customer that will come back time after time, and possibly refer their friends and family to frequent your business. Business owners and managers know the value of repeat customers and how important it is to nurture those relationships. While customer service and quality of services most certainly impact whether a customer will become a dedicated return customer or not, impressions of cleanliness also make a big difference. With many businesses closed or at reduced capacity for so long, attracting and maintaining foot traffic is critical. Commercial cleaning can help make it possible by making the business more attractive and welcoming.
Commercial cleaning services available to businesses
There are a wide variety of materials and surfaces in your business that SERVPRO® of East Phoenix can clean and deodorize as part of our commercial cleaning services. SERVPRO® offers cleaning services ranging from cleaning hoods in restaurants to removing biohazard contaminants to duct cleaning. We have the specialized training and products to get your property back to business if it has been closed for an extended period of time or simply elevate the level of cleanliness with a thorough cleaning. Here's a list of a few items we can clean:
Carpets
Upholstery
Area Rugs
Drapes
Tile
HVAC and Duct Cleaning
Use SERVPRO® for your commercial cleaning needs
If your business needs some freshening up or a thorough cleaning, SERVPRO® of East Phoenix has the training and tools to get your business looking and smelling its absolute best! Whether you need a one-time deep clean or ongoing commercial cleaning, contact us at 602-507-6163 to get the job done right.