Why Mold Growth is an Ongoing Homeowner Concern During Monsoons
7/14/2021 (Permalink)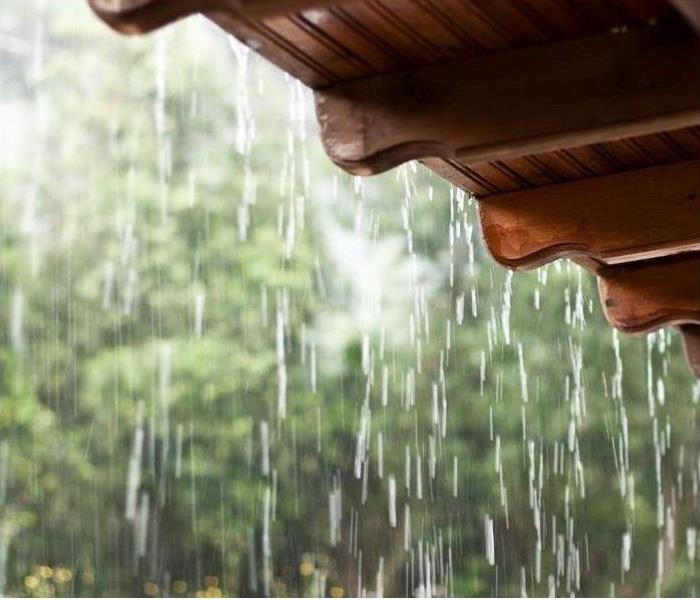 There is an unmistakable odor that accompanies mold growth, and when a homeowner first detects a scent, chances are that mold growth has already taken hold. While many Arizona homeowners assume that mold issues only happen to homes in the Midwest and other more humid areas of the country, the fact is that mold growth can be an issue in the Phoenix area as well. Learn why mold growth is an ongoing homeowner concern during monsoons.
The presence of mold spores in your home
No matter how meticulous you keep your home, there is a surprising fact that most people don't realize: mold spores are present everywhere, all the time, indoors and outdoors. It's not a sign that a home isn't clean; it's simply of a fact of nature. The challenge is when excessive moisture or humidity is introduced into a home, as can happen during a flood, undetected leak, or monsoons, mold growth can occur. The key is to keep moisture at bay which can be difficult during monsoons.
How monsoons contribute to mold growth in homes
Monsoons are an unusual type of storm because of how much water gets distributed in such a short period of time. When monsoons dump a bunch of water, the ground surrounding the home may not be able to adequately absorb the water, which can cause seepage into walls if the grading of the home doesn't appropriately divert water away from the house. Tiny unseen cracks in window casings and sills are another source of unseen water accumulation that can result in mold. Roofs take a real beating in the Phoenix summer heat, and unseen cracks, missing tiles and worn materials may allow water to seep unseen into attics and behind walls. All of these situations can result in mold growth during monsoons. If mold occurs, you'll need mold remediation experts to address the situation.
What to do if you suspect mold in your home
As mentioned previously, that notorious musty odor is a dead giveaway of potential mold growth in your home, as are small spots on walls and ceilings. However, if you don't see either of these but experienced even minimal water damage to your home during a monsoon, you may be at risk for mold growth. To ensure your home doesn't have any undetected mold growth as a result of water damage, contact SERVPRO of East Phoenix. Available 24/7, our technicians can come out and thoroughly inspect your home, remove any water that may be present, can address any mold issues that they may find. Leave mold growth to the experts. Call SERVPRO at 602-507-6163 to help with mold growth today.