Four Ways SERVPRO ERP Can Help Your Phoenix Retail Location In A Water Damage Crisis
10/3/2017 (Permalink)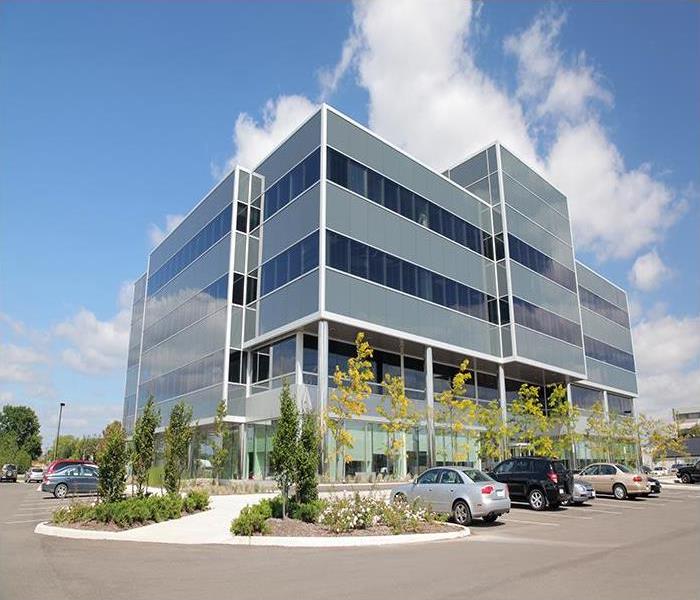 The SERVPRO ERP system allows businesses to create customized, pre-organized profiles of their properties and locations in case of a disaster.
Four Ways SERVPRO ERP Can Help Your Business
The SERVPRO ERP system allows business owners to create customized, pre-organized profiles of their properties and locations so that in case of a disaster we have access to any relevant documents and information immediately. Since its implementation, this system has allowed us to respond faster and more effectively to hundreds of business calls nationwide, and has saved entrepreneurs tens of thousands in restoration costs. Here are a few ways the ERP system can help your Phoenix retail location when water damage hits.

1. Faster Responses
With a profile in the ERP system, we can respond to your Phoenix retail store's water damage call much quicker than if you had contacted us by phone. The system allows your call to be simplified to the press of a button, saving valuable time otherwise spent searching for phone numbers, relevant documents, and communicating the situation to us.

2. Priority Response
Some events, such as flash flooding, may hit a large number of buildings and neighborhoods at once. Sometimes, our resources can get caught up quickly, and we may have to delay our response to some inquiries. With the ERP system, you can avoid having to contact a representative and get your request in before others around you.

3. More Effective Ground Teams
Critical information such as breaker locations, water lines, floor plans, and inventories allow our technicians to do their work with unmatched efficacy. By giving us a wealth of information, you help to ensure that any teams working on your home can better understand what they are working with and the job they are doing.

4. Multi-Location Management
Many retail companies in the city operate multiple locations, some of which may be damaged in an event while others remain unscathed or encounter different problems. The ERP system allows you to create separate profiles for each of your stores, eliminating confusion and ensuring that more severe damages are treated first.

SERVPRO of East Phoenix is ready to respond to your company's needs 24/7. If water damage has hit one or more of your locations, or if you would like to learn more about our ERP system, call us at (602) 507-6163.
To learn more about the city of Phoenix, Arizona click here.